Daddy's Heart
Supporting Ministry through Commerce
Helping Ukraine
Our current focus is to help those still in Mariupol. 100% of our profits will go to bring basic items like food and water to the people that have been caught in the war zone. Funds are delivered to local fellowships on the ground in Ukraine through local US churches. Our profits will be forwarded through the River fellowship in Waynesville, MO to help maintain security for those risking their lives to bring aid in that region.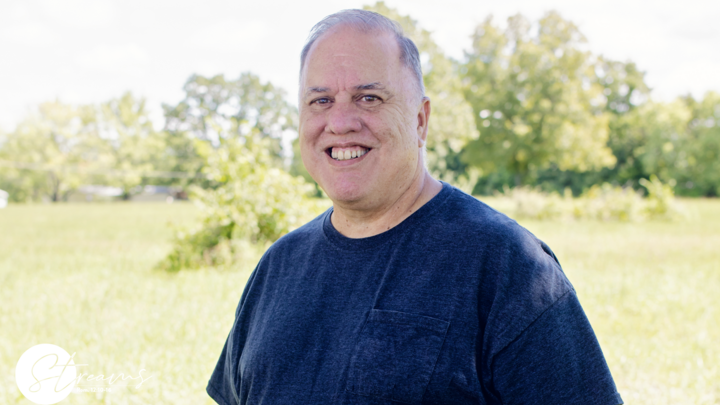 Shopping with a Purpose
100% of our profits goes to ministry
Welcome This is our story
I served as a missionary for nearly 10 years in Africa and I absolutely hated raising money.  I wanted to build a network of supporters who shared the same vision but honestly, I hated asking for money, so I was often left just getting by.
So, after much prayer and counsel, a vision arose to create Daddy's Heart to do missions a bit differently.  One key part is to raise funds through this website.  We are not a 503(c)(3), but a for-profit LLC that can use funds where we see fit.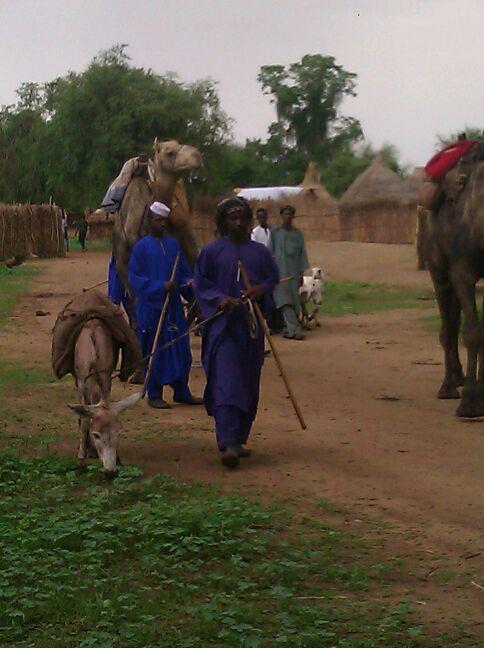 Our Vision - Loving as Christ loved